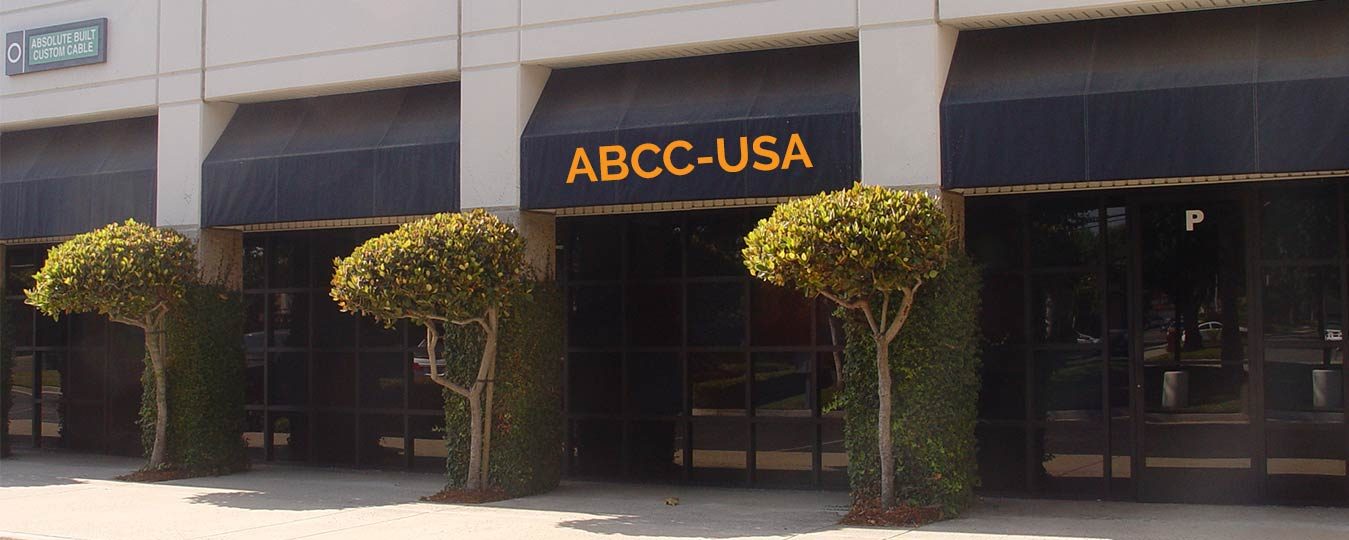 Welcome to Absolute Built Custom Cable Inc.
Quality Solutions for Faster and Better Service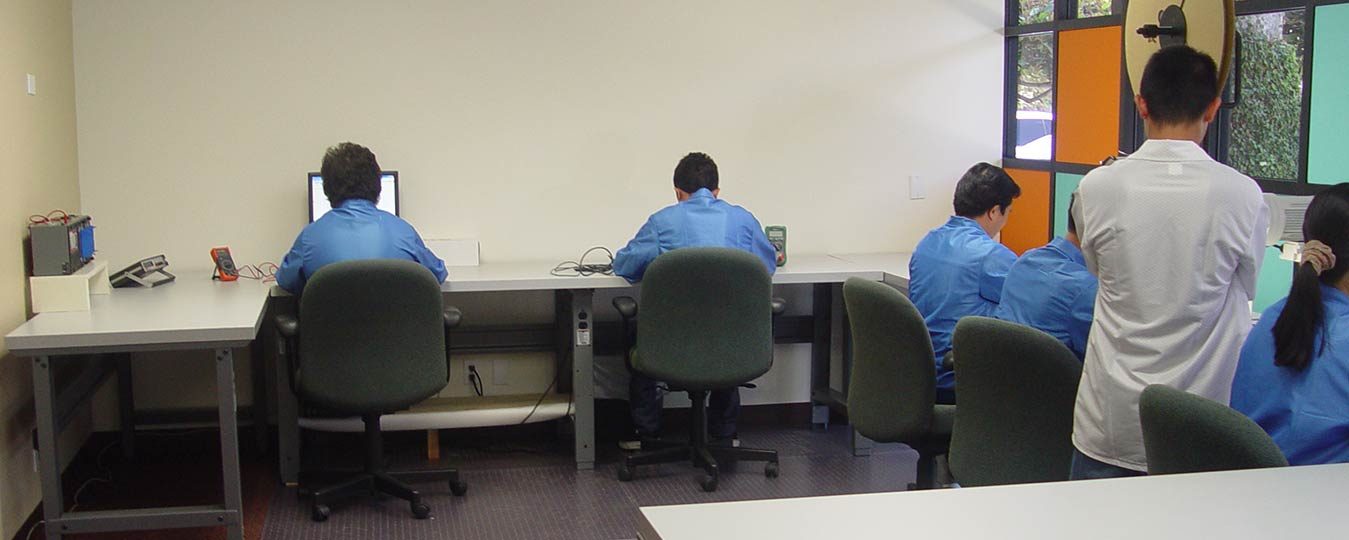 Customer Always Come First
Absolute Built Custom Cable, Inc. is a contract manufacturer that specializes in cable and harness assemblies. Whether it is for military, aerospace, commercial or industrial applications, we can build it all to your needs. Our success is a direct result of our partnership with our customer to cut cost and reduce lead time. We're proud of our craftsmanship and the quality of our customer service. Contact us today for a quote or if you have any questions.
Quality Solutions for Faster and Better Service
Customer Always Comes First